Living Safely. The choice is in your hands.
At Home or On the Go - Alert Sentry Keeps You Safe...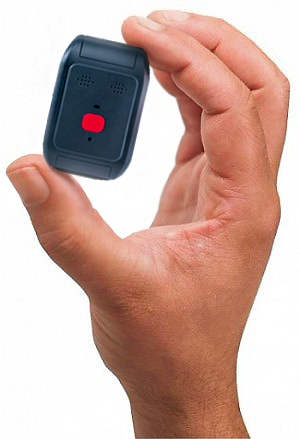 These sleek, NEW lightweight iSAFE Mobile Responder weighs in at just 1.5 ounces.
Safety both at home and on the go!
We value our independence and safety not only at home but also on the go. At Alert Sentry, our goal is to help seniors maintain the freedom they enjoy – living and enjoying activities wherever they might be. Alert Sentry offers a complete line of personal emergency response systems that connect you to the right help for emergencies, 24 hours a day, 365 days a year. One press of a button and Alert Sentry enables you to summon help when you need it.
Introducing….
The iSAFE and iSAFE plus!
The first of its kind, the iSAFE and iSAFE Plus offer direct GPS Location and two-way calling with the push of a button on a nationwide 4G wireless network, so users can remain connected to safety and their loved ones anytime, anywhere.
iSAFE includes:
Direct GPS Location, sends the user's location directly to the monitoring center
Connectivity to a nationwide 4G wireless network keeping users safe in all 50 states
Extended battery life of up to 72 hours
Crystal clear audio quality
iSAFE Plus includes all of the above, plus:
The ability to Locate Loved One (LLO) by checking the unit's location
Fall detection* capabilities, which place an automatic call to the Call Center if the device's motion sensors detect a fall
A Geo-Fencing feature which notifies loved ones or caregivers if the user travels outside their pre-programmed "safe zone"
A ring on request feature to help users find their responders should they be misplaced.
* Fall detectors do not detect 100% of falls and Location availability based on network coverage.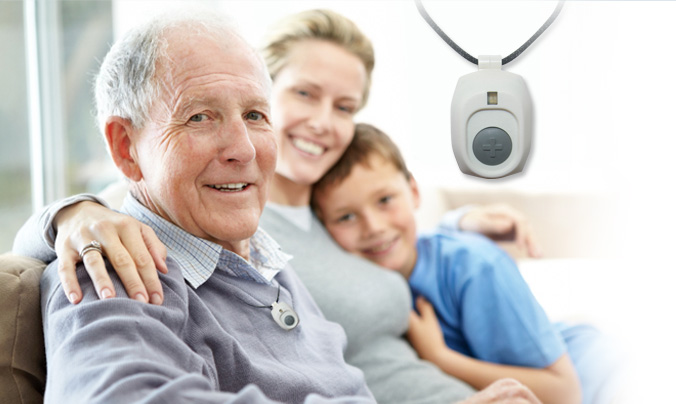 CALL NOW 877-253-7899

Drop us a line anytime and talk to one of our customer service reps!
Contact