Living Safely. The choice is in your hands.
At Home or On the Go - Alert Sentry Keeps You Safe...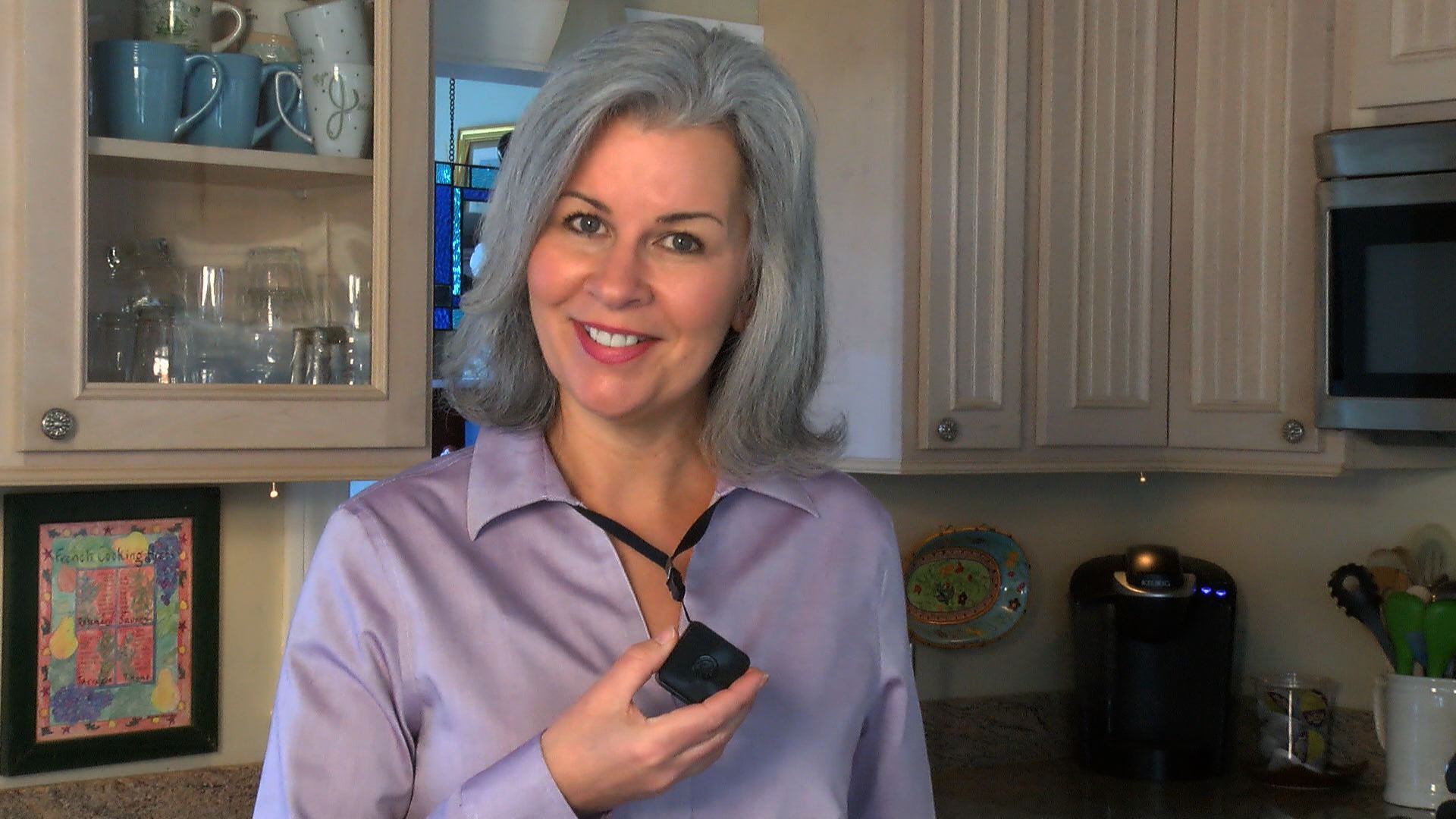 Automatic Fall Detection and GPS Location Now Available! *
Automatic Fall Detection* alerts the monitoring center even when you can't. Fall Detection is available for both the Home-based System as well the iSAFE On the Go systems, providing you with the ultimate safety! The iSAFE Mobile Responders can help find your location* through the use of GPS and Cell Tower services in case you can't respond with your Please take a moment to explore our website and discover the many benefits that an Alert Sentry systems can provide.
* Fall detectors do not detect 100% of falls and Location availability based on network coverage.
Safely both at home and on the go!
We value our independence and safety not only at home but also on the go. At Alert Sentry, our goal is to help seniors maintain the freedom they enjoy – living and enjoying activities wherever they might be. Alert Sentry offers a complete line of personal emergency response systems that connect you to the right help for emergencies, 24 hours a day, 365 days a year. One press of a button and Alert Sentry enables you to summon help when you need it.